Renee "Ren" Stevens was the only daughter and the middle child of the Stevens family. She was known as a role model and a straight-A student. She had a rivalry with her classmate Larry Beale and was often pranked on by Louis Stevens. She had had many best friends, with the most known one being Ruby Mendel. She had a huge crush on Bobby Deaver, who she tried hard to impress.
Childhood
Edit
It is known that Louis and Ren mostly got along as kids. One of the few episodes where Louis and Ren teamed up in was in Take My Sister...Please, where they performed as a group in the talent show.
Personality and traits
Edit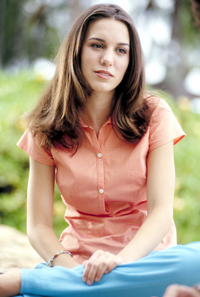 Ad blocker interference detected!
Wikia is a free-to-use site that makes money from advertising. We have a modified experience for viewers using ad blockers

Wikia is not accessible if you've made further modifications. Remove the custom ad blocker rule(s) and the page will load as expected.